The conference will be held at the Riga Technical University (RTU), Riga - Latvia.
RTU is the largest science-based university in the Baltic States established in 1862.
RTU is in the heart of Riga, the capital city of Latvia. Latvia borders the Baltic Sea along with Germany, Sweden and other countries.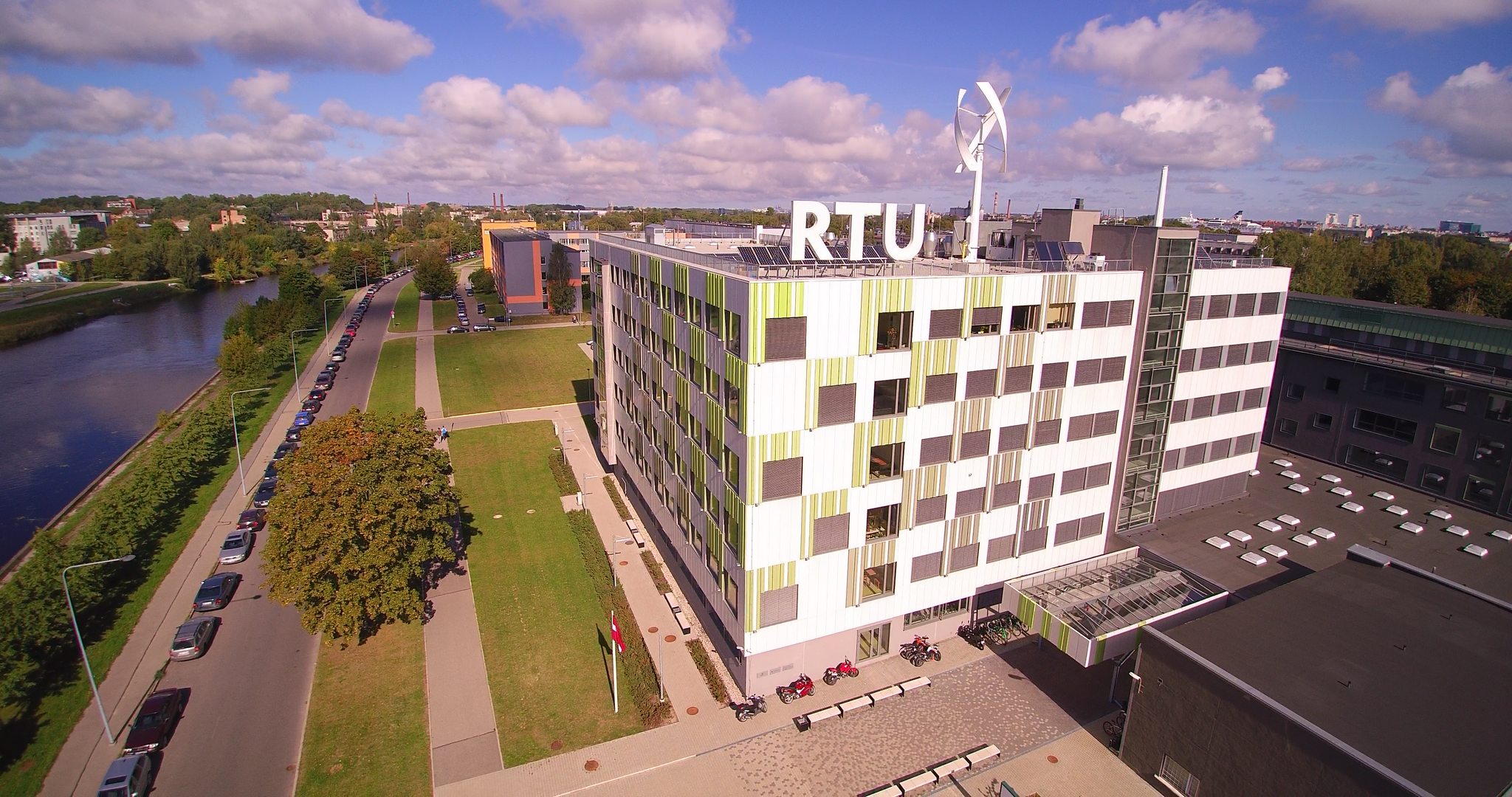 Maps